Ruth Korch ART provides classes and courses designed to help you tell your story with beautiful lettering and a paint brush.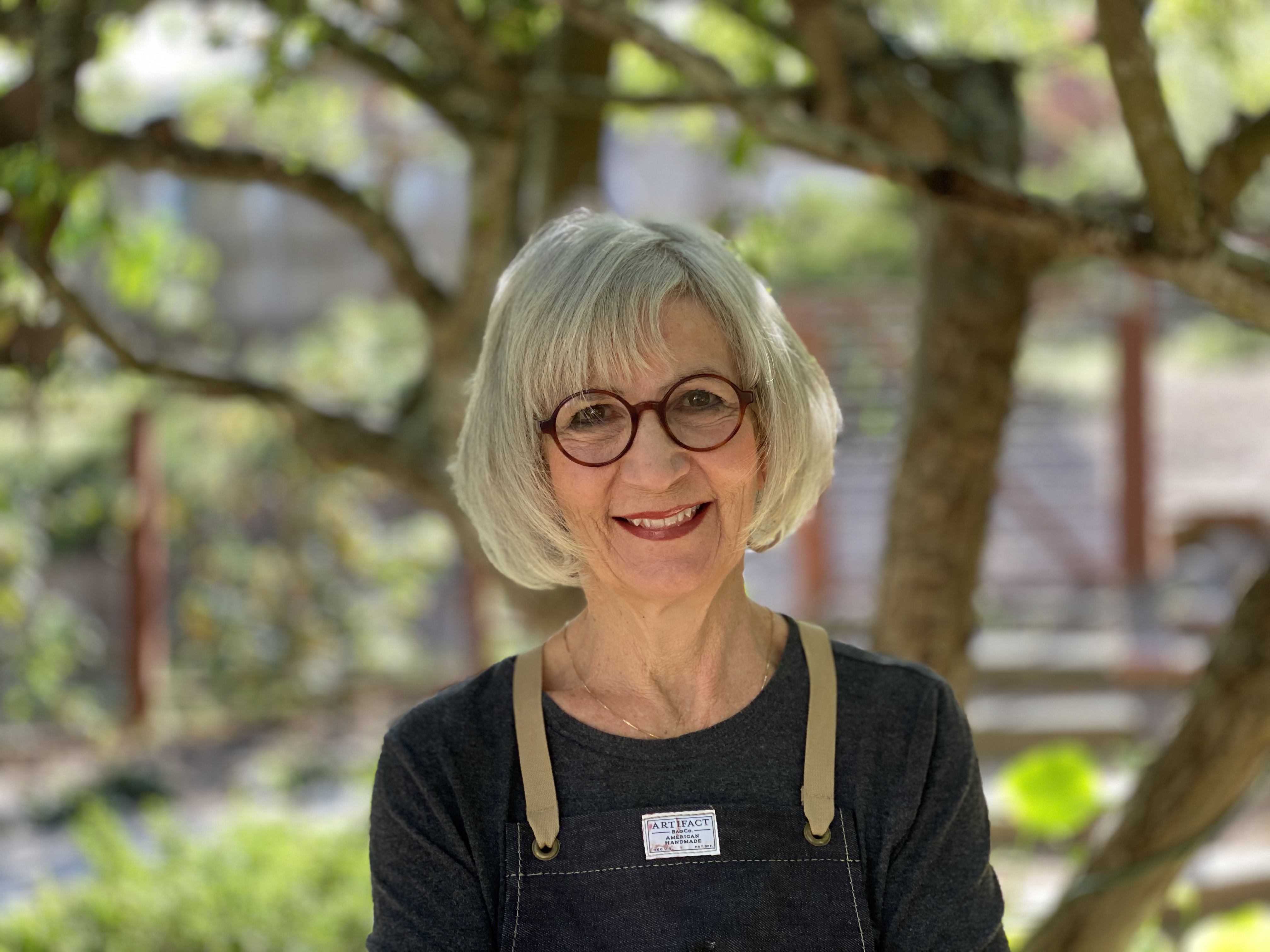 For over 30 years, I have offered classes and private lessons in calligraphy, watercolor and art journaling. Although I find great joy in teaching new skills and techniques, I see myself more as a coach than a teacher. I'm convinced that within each of us there is a creative person longing for expression. I have found that when encouraged and nurtured, that part of us (of you) can blossom and transform how we experience life. My role as a teacher/coach is to help you discover more of what is already within you and find new and beautiful ways to express your unique story.
"Thanks to my wonderful teacher and artist, Ruth Korch, I have learned the basics of watercolor painting in just three short online classes. I acquired skills in watercolor rendering of tiny figures, garden flowers, and a stunning white rose. She made it quick and easy, simple and fun to begin to master this challenging (to me) medium. The online camera setup gave me a bird's eye, step-by-step view that in-person classes have never done. This enabled me to better assimilate and understand the concepts and successfully apply them. Ruth is kind, generous, patient, and joyful. What a great teacher!"
Patti Wilson (student)